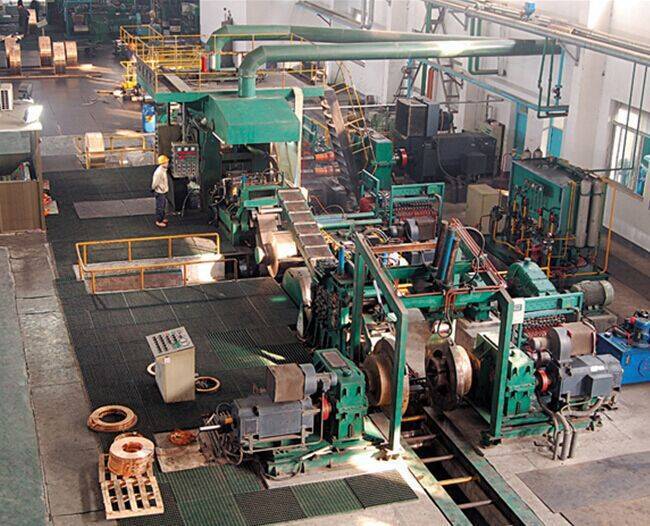 Production workshop overview 1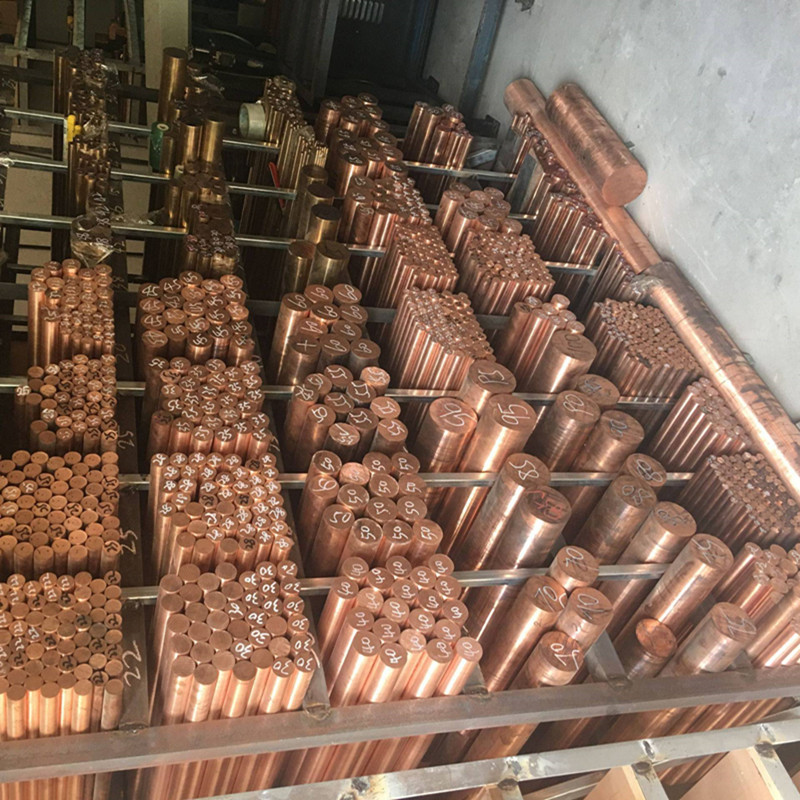 Material 1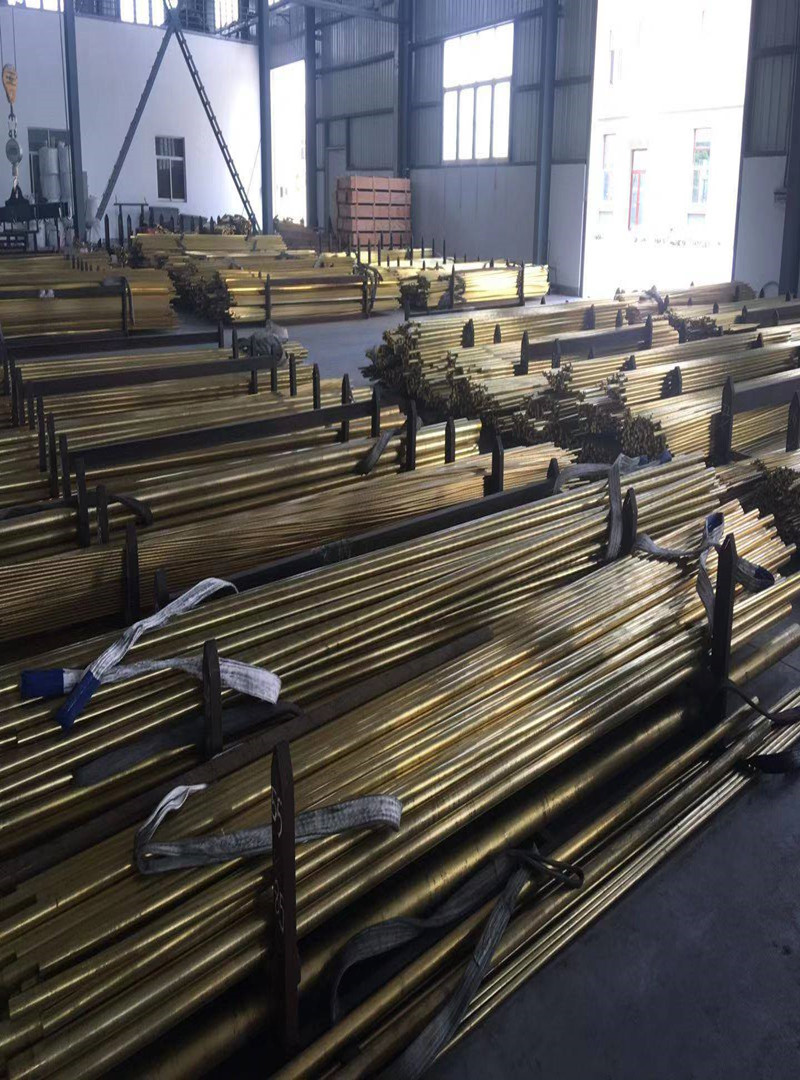 Material 1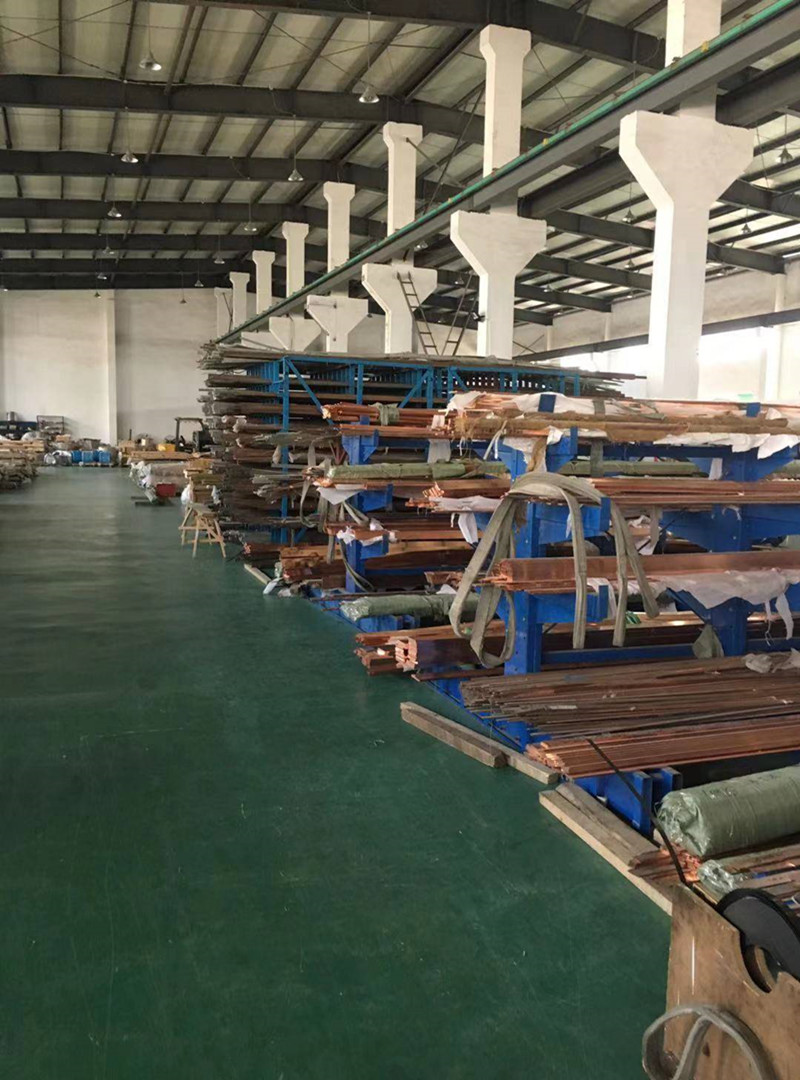 Material 2
OEM/ODM

Jiawei specializes in the production of various types of spot welding heads.

Li Jian, professor and doctoral supervisor of the School of Materials and Engineering, Central South University, is calcining materials to test the hardness and high temperature resistance of bars.




Jiawei has a very professional team which most of the team members have been in this new energy industry over 20 years.Our background is Central South University and Zhengyuan Institute.

Professor Li Jian of Central South University is a well-known expert in the field of new energy in China. The "Zhengyuan Institute for Energy Storage Materials and Devices " with Professor Li Jian as the key person which has 8 professors, more than 50 post-doctoral, doctoral, and master researchers, and published more than 300 science and technology papers; over 120 patents have been declared and more than 70 authorized.

With professional R&D team, experienced technicians and advanced equipments, our mission is to provide customers with high-quality batteries and techinical battery solutions.