With Professor Li Jian from Central South University as the core, Research Institute has 8 professors, more than 50 doctors, overseas doctoral, postdoctoral and master researchers. and it has published more than 300 scientific papers. More than 120 patents have been applied, and more than 70 patents have been authorized. Institute has presided over or undertaken more than 130 projects, including for national key research and development program, National Natural Science Foundation of China etc.
Hunan Zhengyuan Institute is in charge of research and development of high-performance lithium-ion battery, super capacitor & key materials, devices and systems,products' industrialization technology research. Hunan Jiawei New Energy Science & Technology Co. ,Ltd is mainly engaged in new energy products' trade and technology promotion.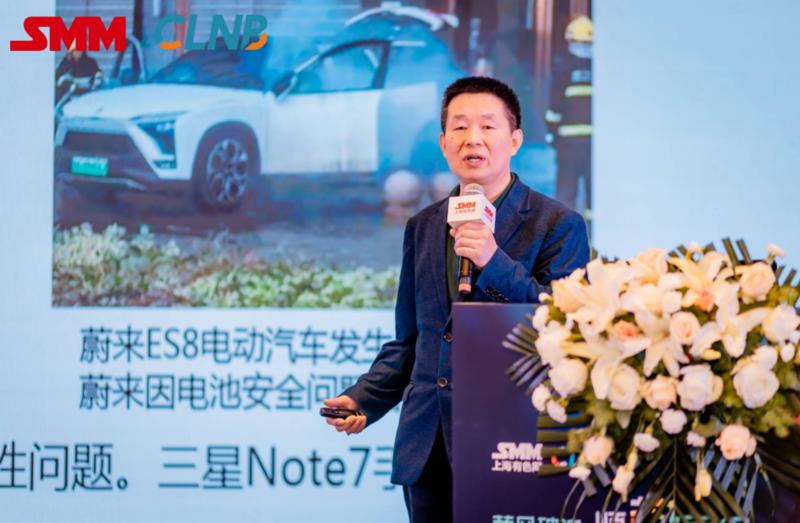 Our company was invited to participate in the event silhouette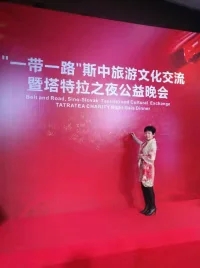 As a leader in new energy in China, our company was invited to participate in the Belt and Road Tourism and Cultural Exchange and Tatra Night Charity Gala.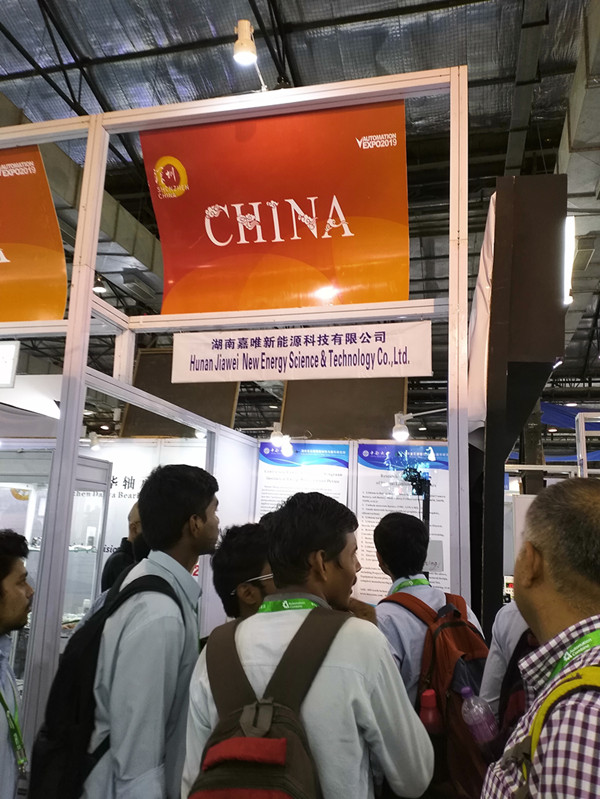 Our company participated in the India International Automation Exhibition in In September 2019.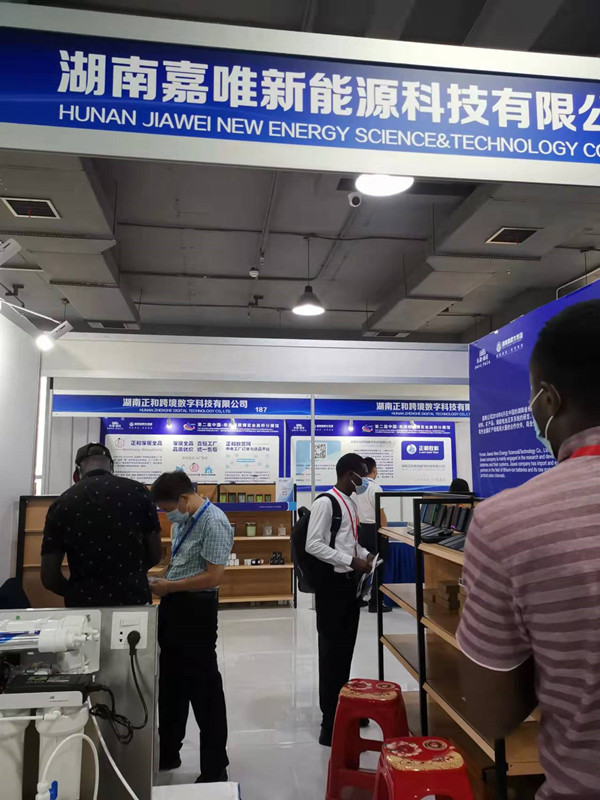 African customers negotiate business and inspect products at our booth at the 2nd China-Africa Economic and Trade ExpoIn in September 2021.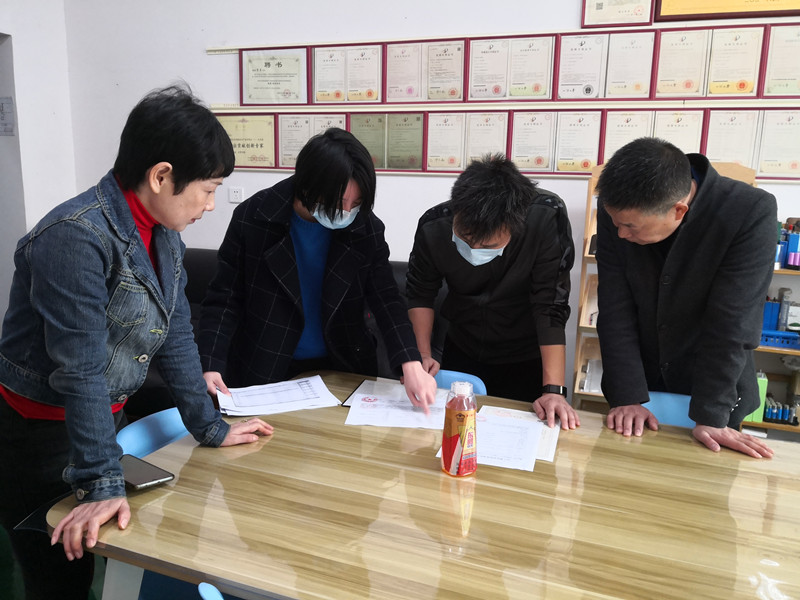 The third party representative from Turkey came to our company on March 28, 2022 to review relevant qualifications and operation procedures. The contract is being executed.
Our company participated in the second phase of the advanced seminar on intellectual property rights for entrepreneurs in Changsha and took a group photo in 2018.
Our team participated in the 2nd China Battery Expo in 2022.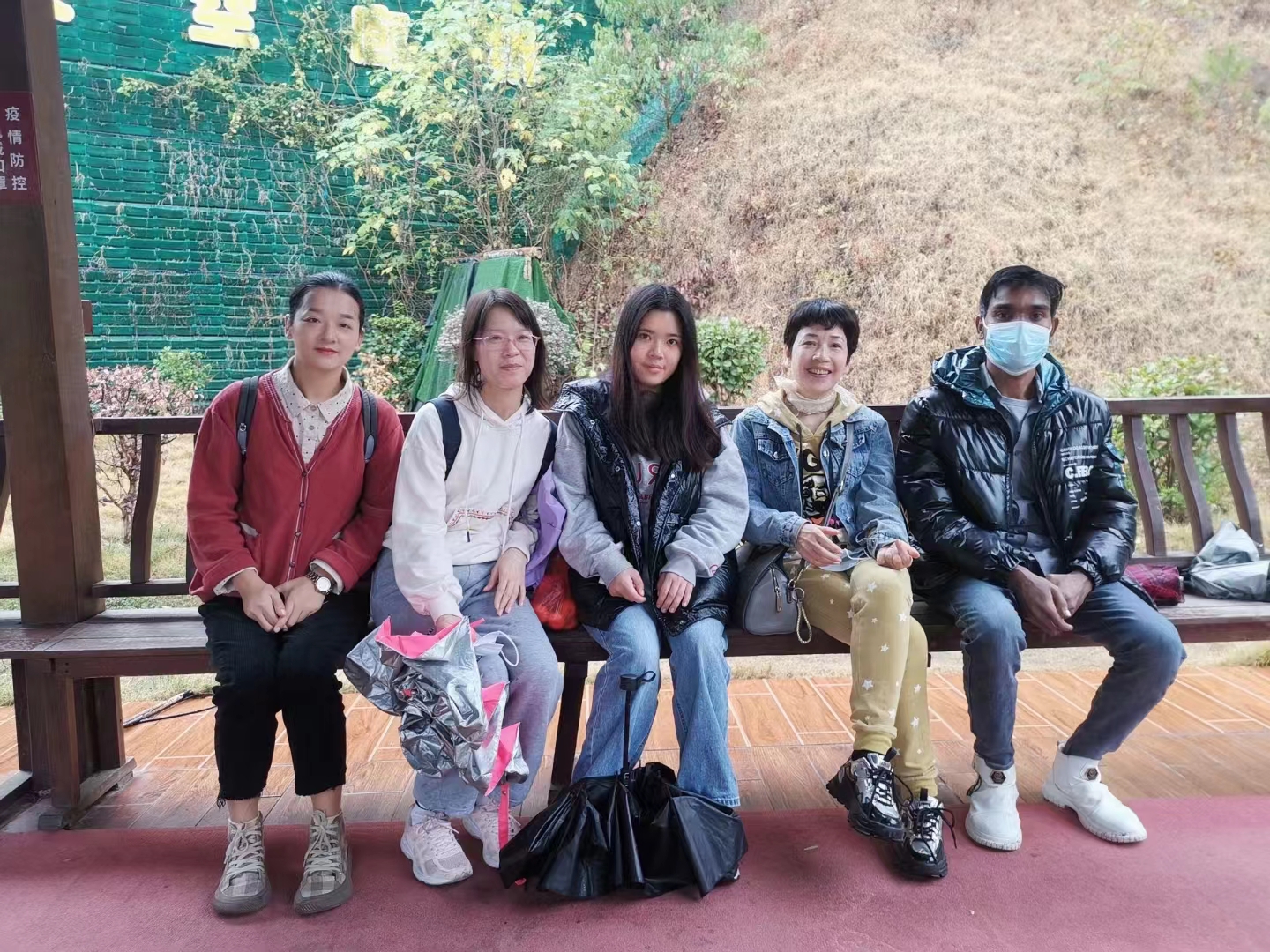 In 2022, employees of the company will participate in the group building activity of Changsha Shiyan Lake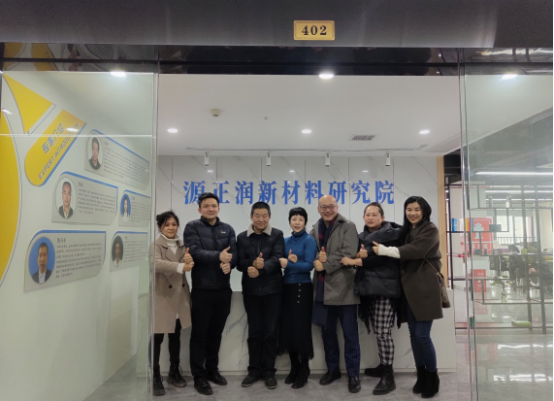 Start work for 2023
Arcelormittal China branch came to visit our company on February 23, 2023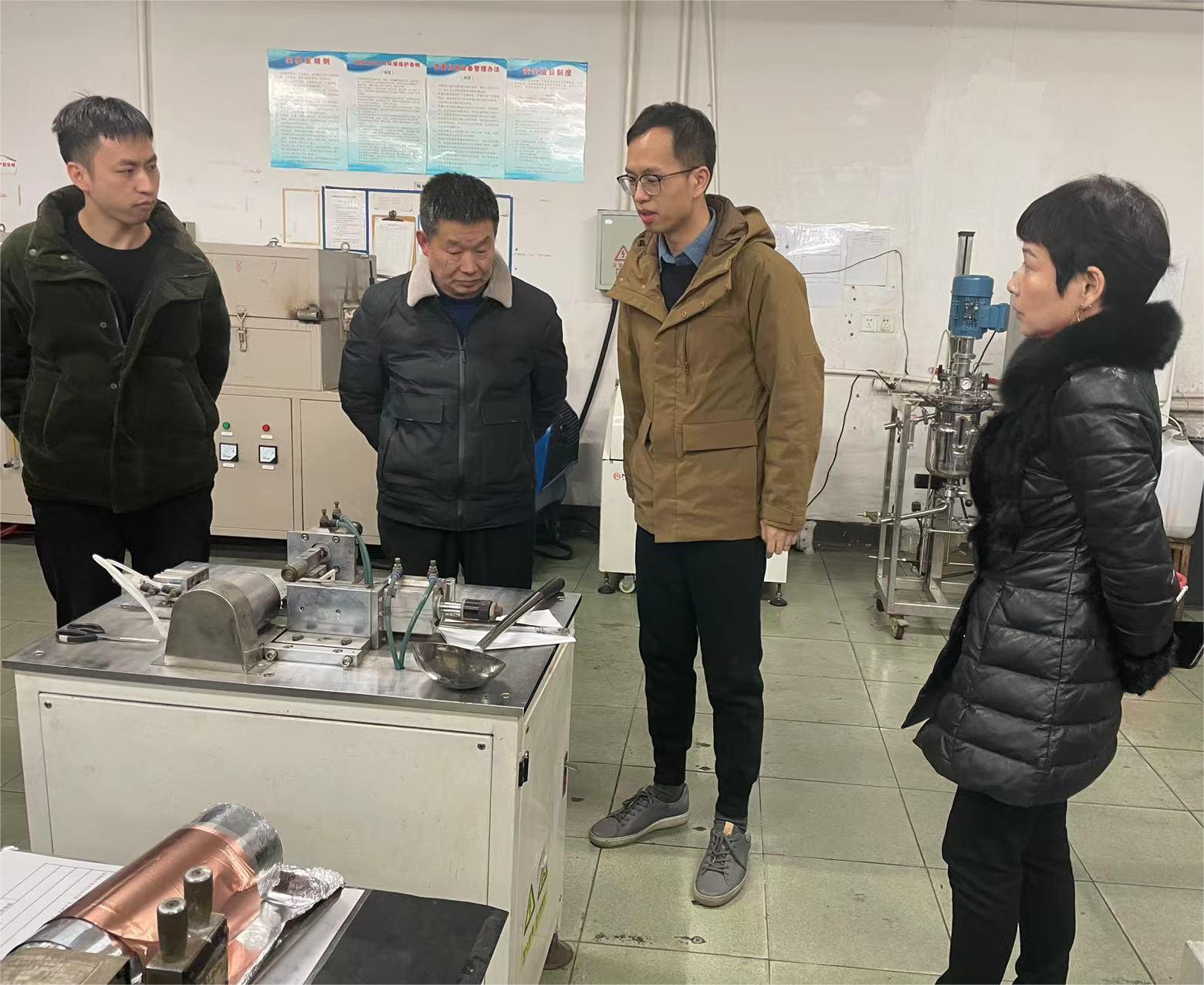 Inspect machinery and equipment on site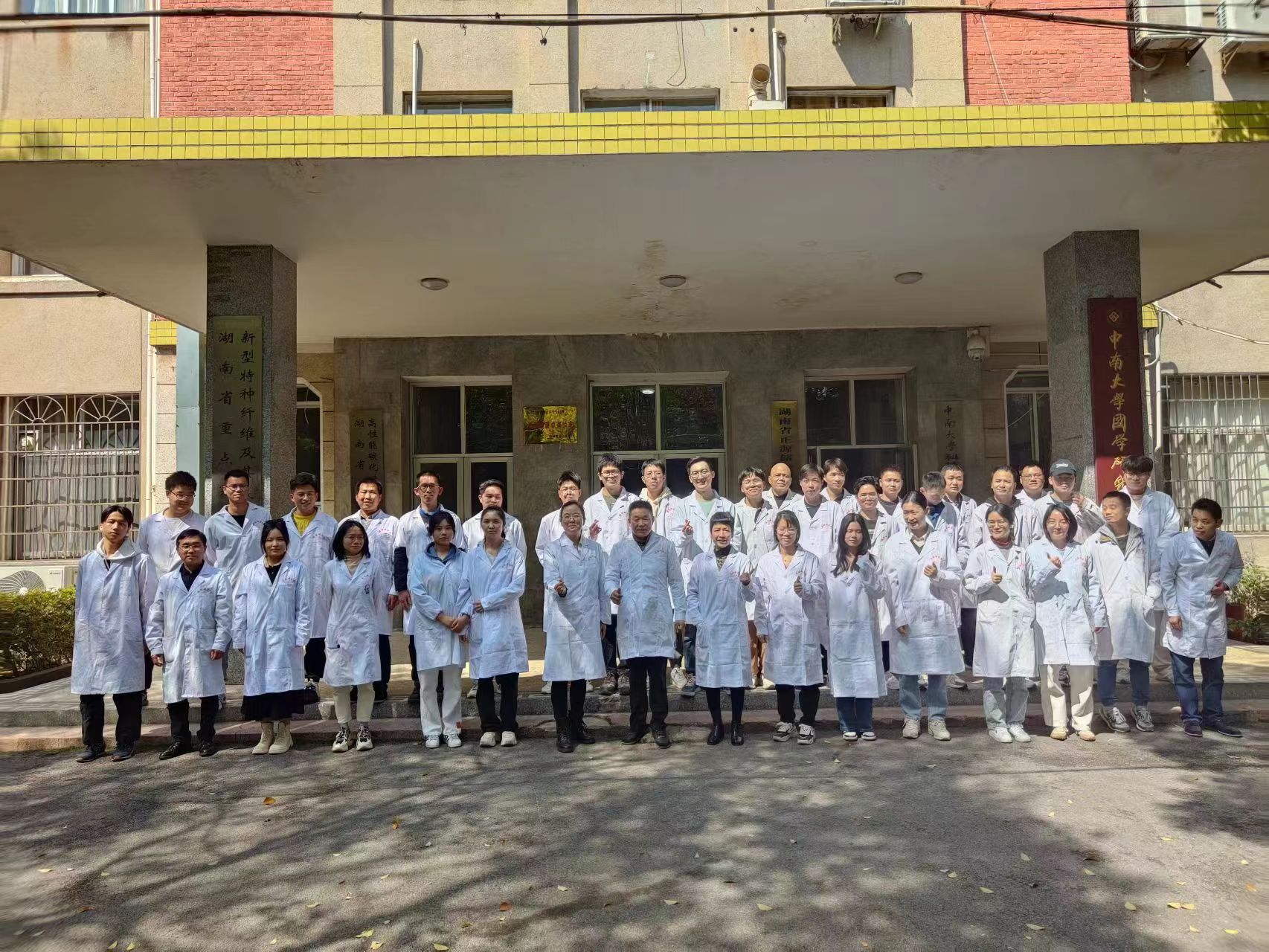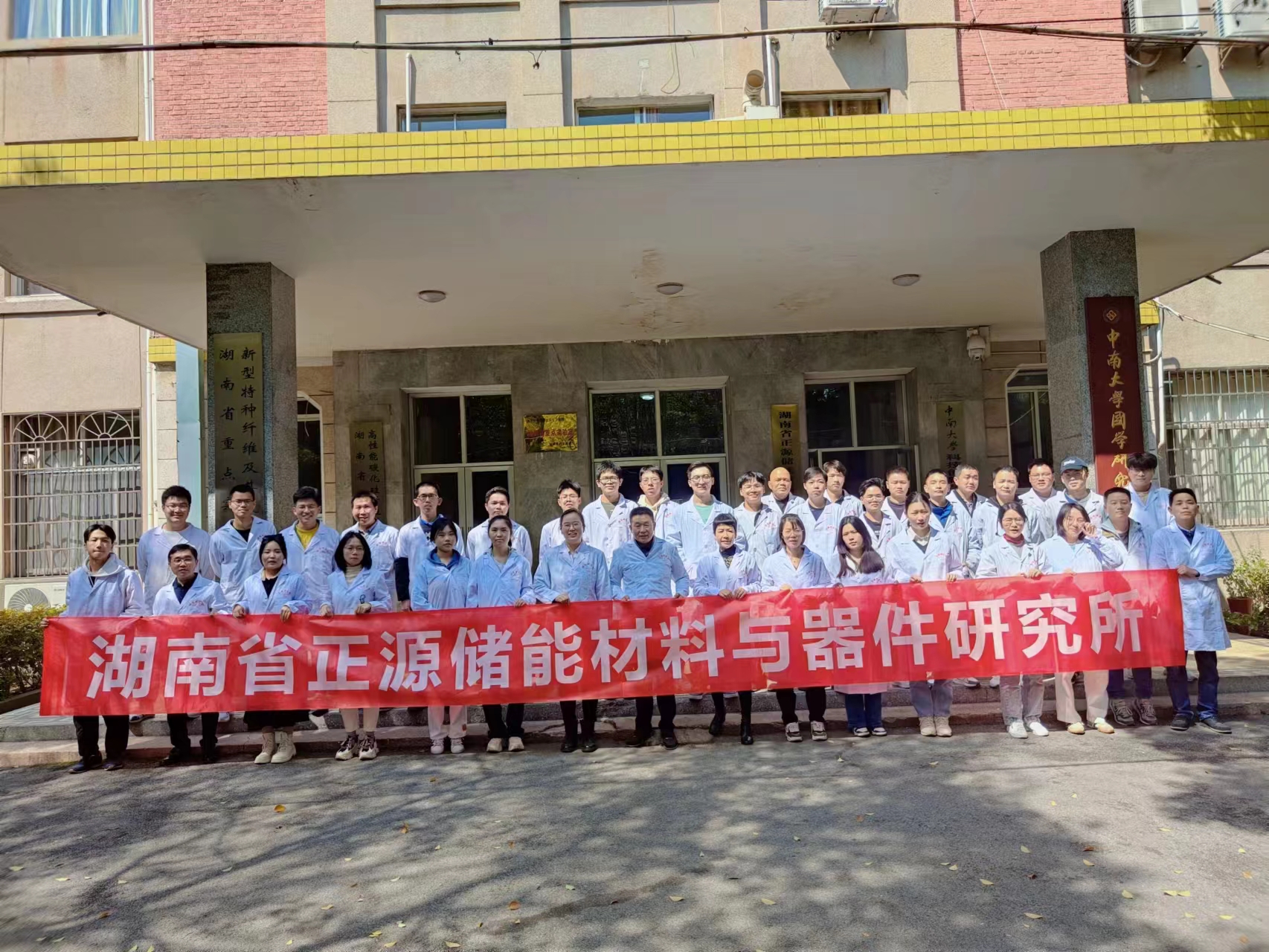 All the staff take photos in front of the institute on March 15, 2023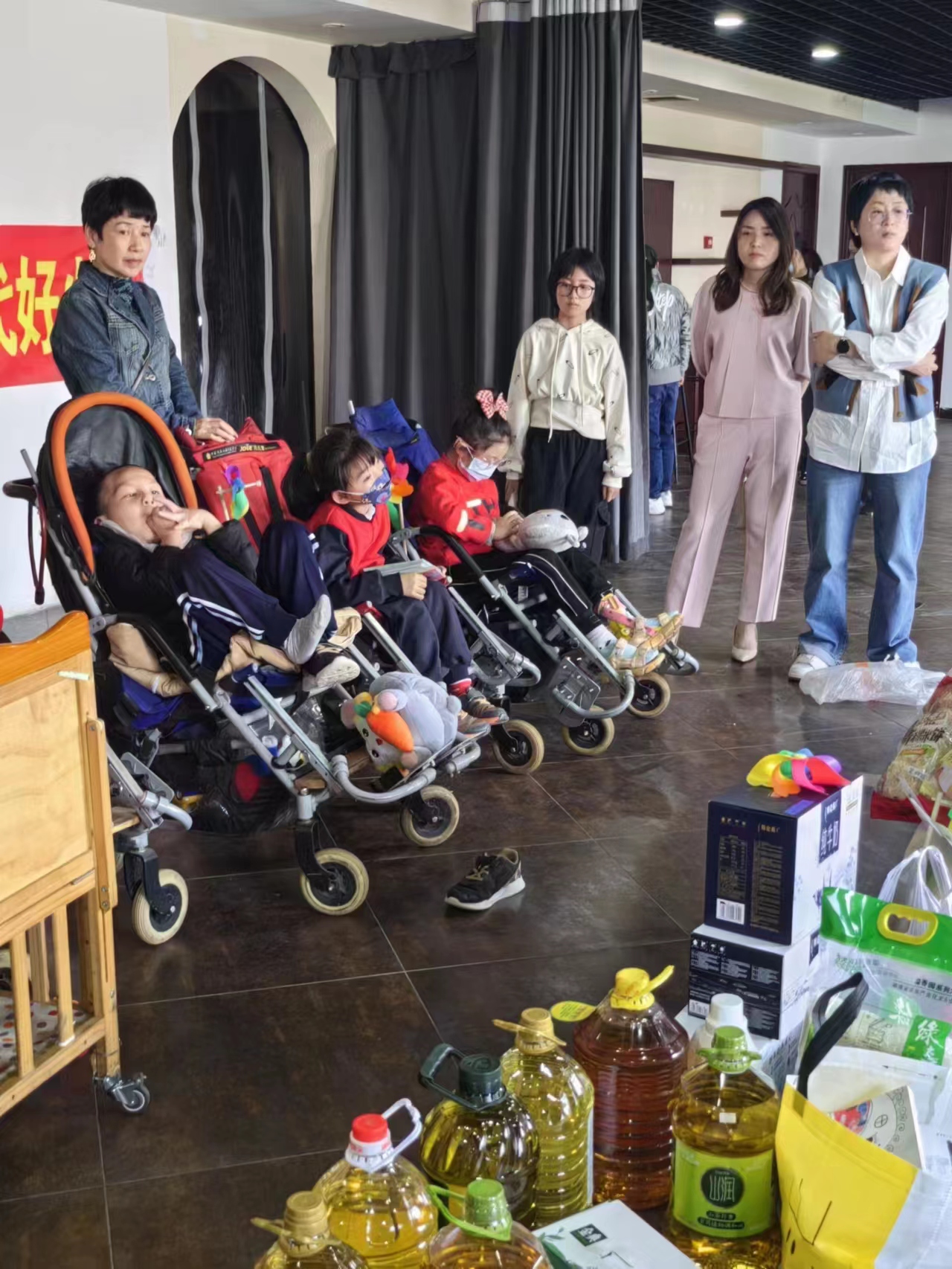 We have been acting on the road of public welfare: we helped children with cerebral palsy at the Star House on April 9, 2023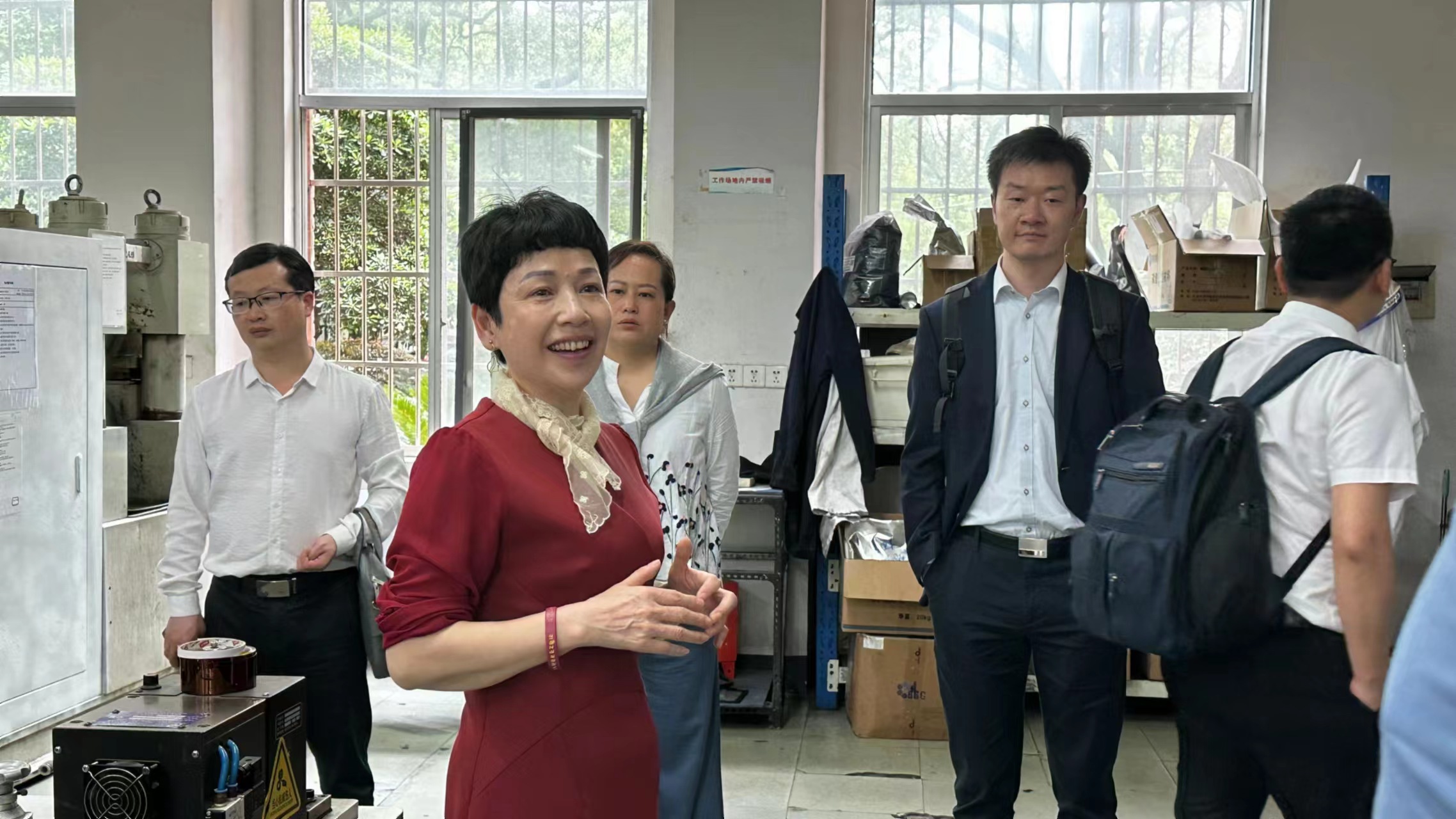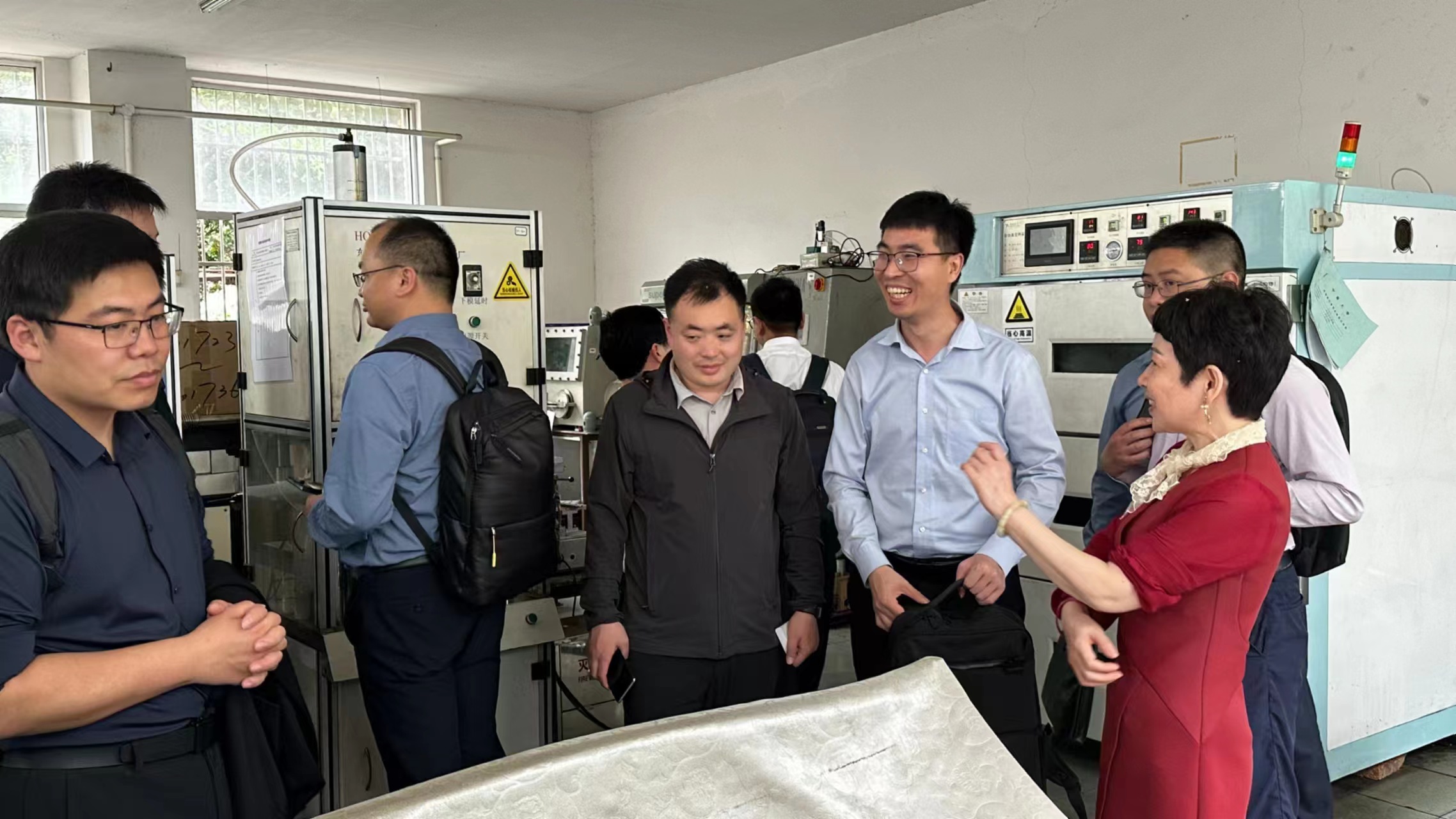 Chinese domestic new energy battery material manufacturers visit and learn from the Institute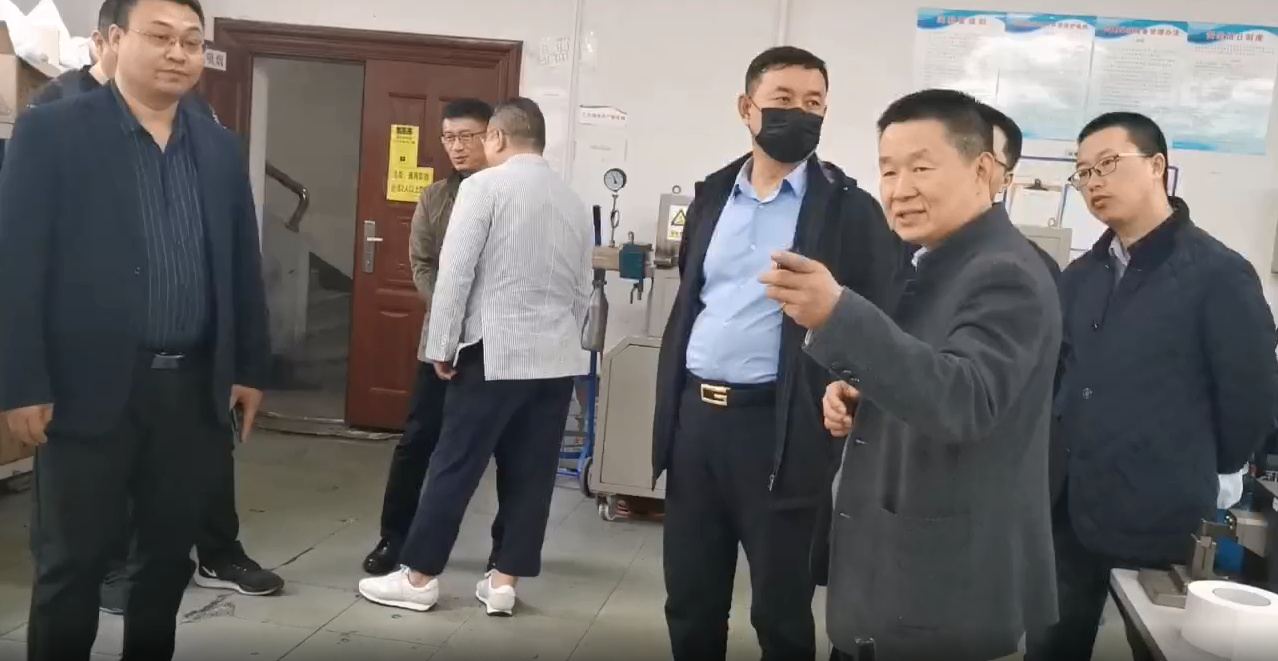 Deputy General Manager of China Paper Investment Co., Ltd. and others visited our company to sign the biomass hard carbon cooperation project.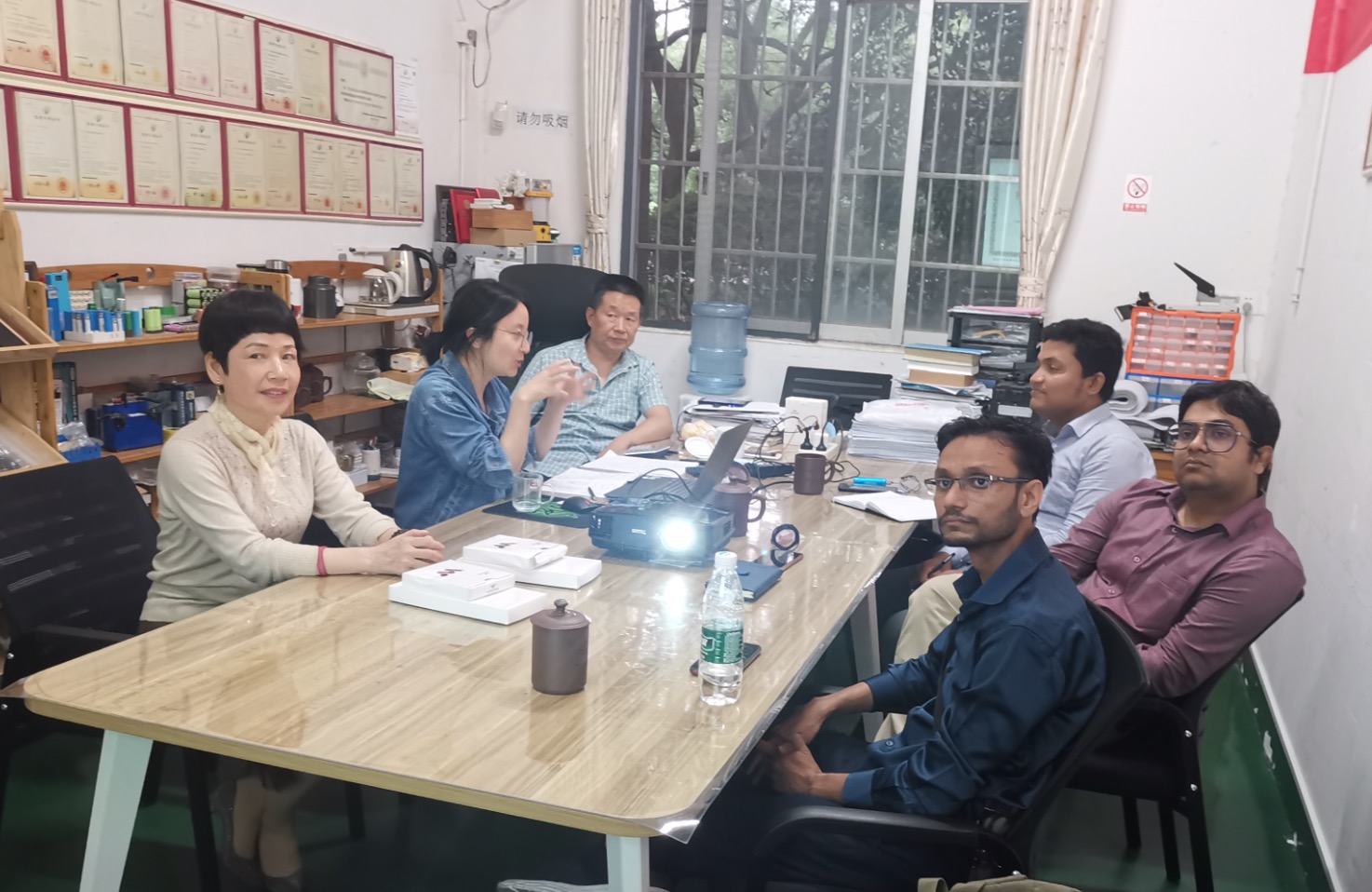 Bangladeshi clients came to our institute to communicate the details of scientific and technological contracts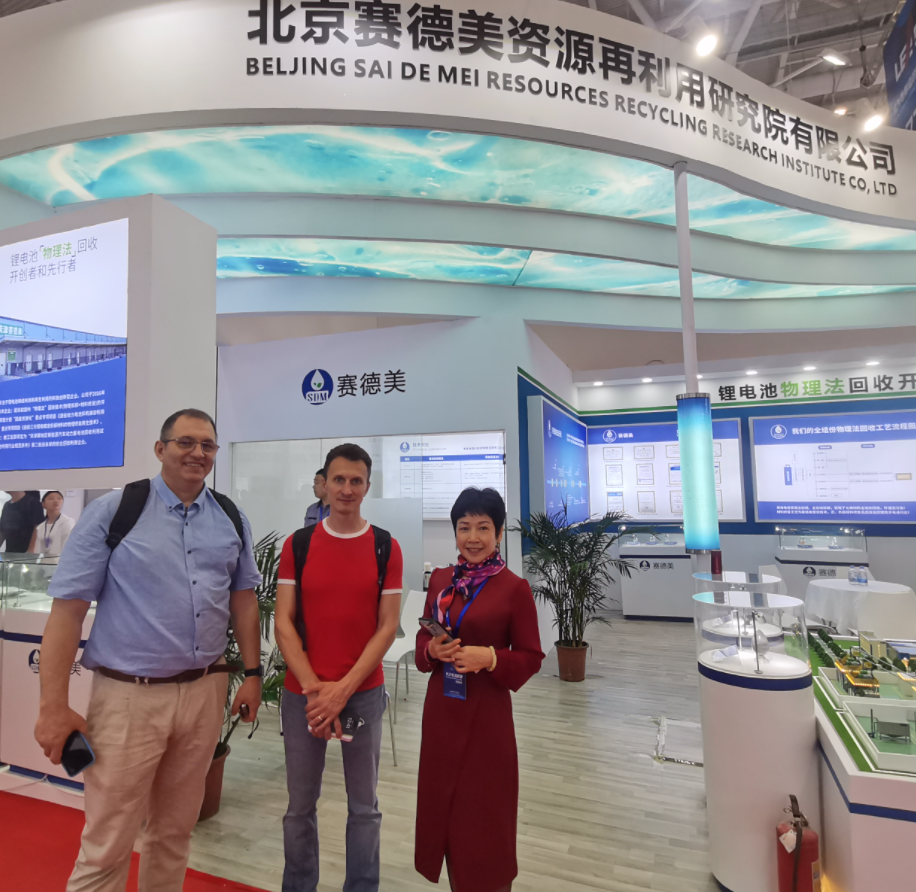 Visited the CIBF and communicated with the president of the Russian Energy Association